CECILIA LINDHE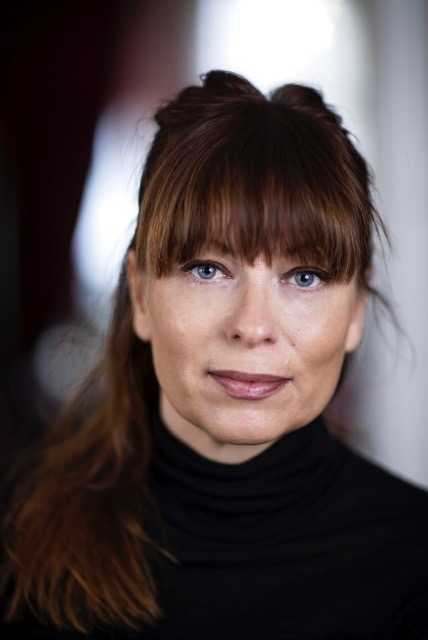 Cecilia Lindhé is head of the Centre for Digital Humanities and coordinator at the Centre for Critical Heritage Studies of Gothenburg University, with a special focus on digitally engage heritage collections. She has continuously been working with digital research infrastructures, the archive in a digital age, information technology and pedagogy.
She has more than fifteen years of experience in working with various DH-projects, not only as director of CDH and of HUMlab (Umeå Univ.), but also as researcher in granted projects about digital research infrastructure and visualizations of cultural heritage.
Current research spans rhetorical and aesthetic theory, digital materiality, digital representation of cultural heritage and digital literature. Lindhé recently finished the research project Virgin Mary as a Virtuous Model in Medieval Sweden and is involved in Representations and Reconfigurations of the Digital in Swedish Literature 1950–2010, Conjuring up the Artist from the Archive: Ivar Arosenius.