ACHS 2020 : Futures – The book of abstracts is now available !
Posted on: October 29, 2020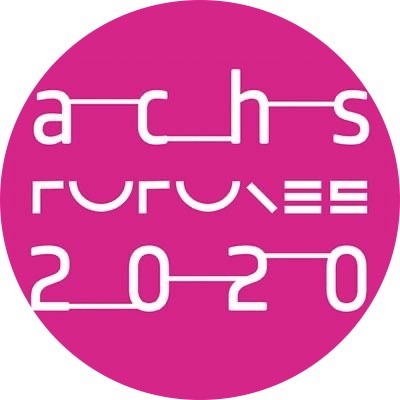 ACHS 2020 : FUTURES, the 5th biennial conference of the Association of Critical Heritage Studies took place this year as a fully virtual conference across August and September 2020, featuring On-Demand presentations and live Q&A/discussion sessions. The conference was organised by UCL Institute of Archaeology in association with the Arts and Humanities Research Council (AHRC) Heritage Priority Area. About 1130 people took part in the conference.
Access and download the Book of Abstracts HERE