Building a career in archaeology: K.Kristiansen
Posted on: March 12, 2021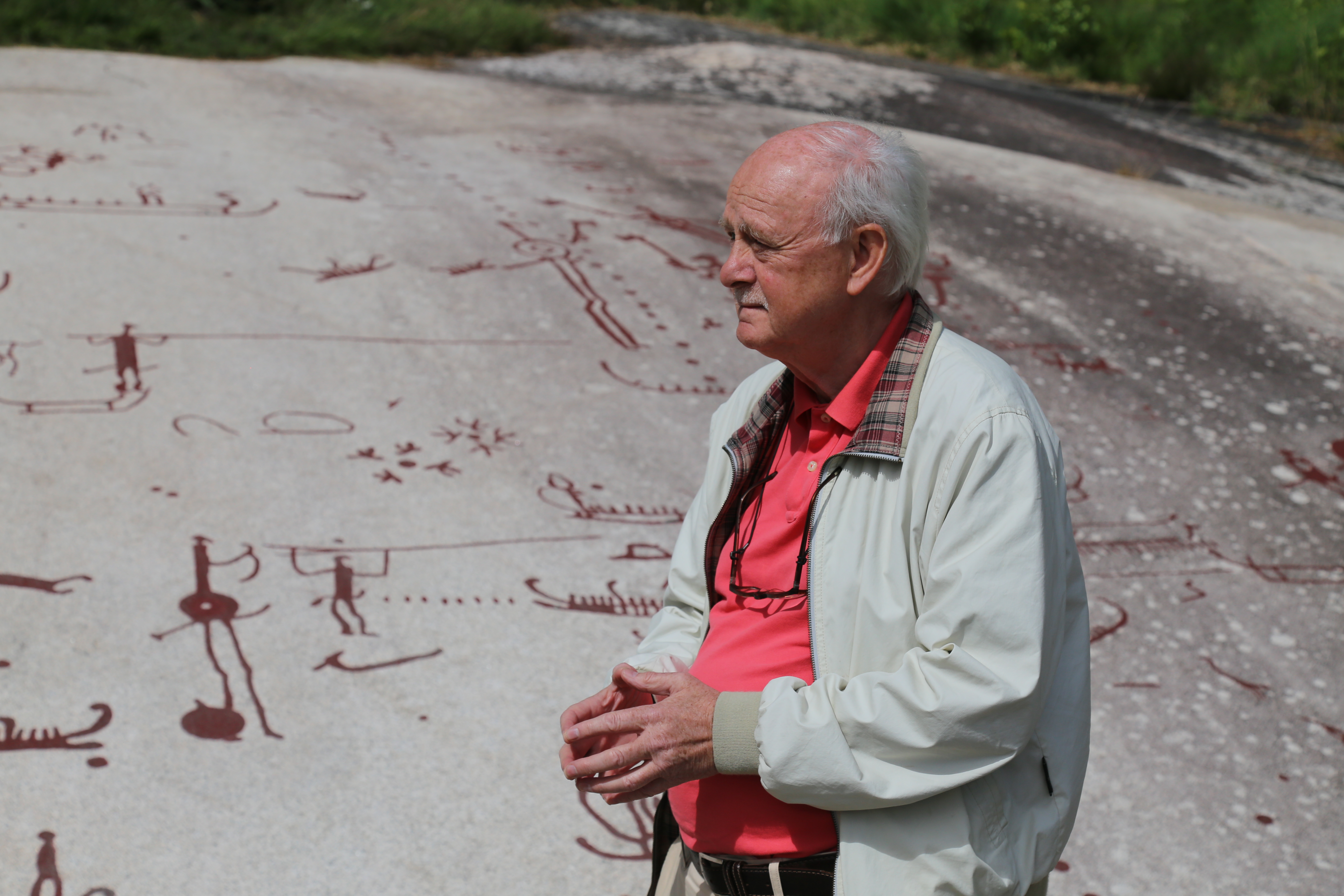 "I always preach to my students 'forget everything about career planning, be open, never put all your eggs in one basket, that will only make you unhappy'. 'Be open to the unexpected'". Professor of archaeology at Gothenburg University, initiator and first President of the European Association of Archaeologists, initiator and coordinator of many EU-funded projects (including the CHEurope project), Kristian Kristiansen shares his long experience as a researcher and administrator in archaeology and gives today's young researchers sound advice on how to position themselves for a 'career' in this field.
Read the full interview on Early Career Archaeologists 
Access other instructive interviews on pursuing a career in archaeology and take part in the online survey promoted by Early Career Archaeologists (ECA) magazine.