VITTORIA CARADONNA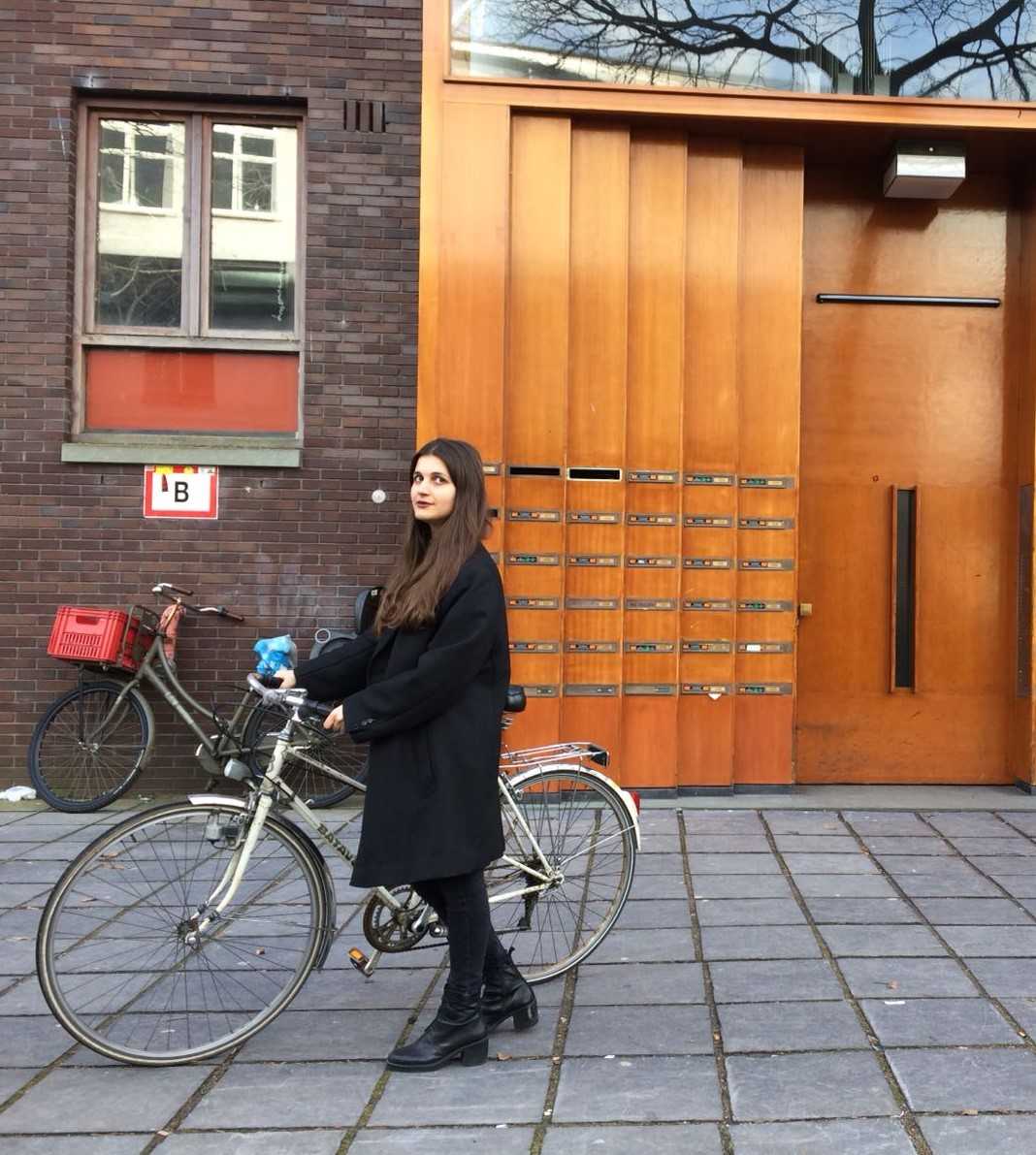 I am originally from the South of Italy but to pursue my education I moved first to Rome, where I studied Communication Sciences at the Università Roma Tre. After spending a year living and working in Berlin, I moved to Manchester to study at the School of Arts, Languages and Cultures of the University of Manchester. Further to my graduation with a MA focusing on cultural policy, I worked for the Manchester Histories Festival, producing the evaluation report for the 2014 edition. It was at this time that I had my first encounter with the notion of heritage, and with how individuals and groups differently interpret and practice it. In particular, it struck me how heritage was being used to bind together identity and place, and to give depth and momentum to different claims. After this experience, I moved to Leipzig, a city in the eastern part of Germany where I lived and worked until I was recruited for CHEurope.
The two years I spent working in a language school in Leipzig that mostly catered to migrants, definitely contributed to shape my understanding of some specific 'uses of heritage', which is not only produced and exhibited in the places and by the actors which we associate with the 'memory-heritage-identity' complex. It is also performed in seemingly quotidian settings – the space where the negotiation between who does and does not belong takes place.
Museums as catalysts of Citizenship and Belonging
Starting with this conceptual work, I then built my research project around one main case study, the Tropenmuseum in Amsterdam, with the aim of charting the ways in which the narratives that this museum is producing about (world) citizenship connect a variety of 'difficult histories' to our present time.
While inside the museum buzzwords such as inclusiveness and diversity are finally becoming indispensable – even when merely a marketing opportunity – in the world outside of it, these notions are quickly losing ground. Anti-immigrants, anti-Muslim sentiments and actions are no longer the domain of fringe groups, instead they have become acceptable and normalized through certain discursive constructions. In this present moment characterized by 'high voltage' affective politics, 'feeling at home' has become a requisite – and not a desirable side-effect – of citizenship. In this scenario, which role can this institution then perform? A critical voice? A safe space? What are the affordances of an ethnographic museum today, in a city like Amsterdam, at the heart of Europe? I have set up to find answers by conducting extensive fieldwork in the museum and beyond it walls, following the links that connect this institution to the city and the wider sociopolitical landscape.
Useful links:
Publications:
Vittoria Caradonna, "All the things happening outside of the museum push me back in": thinking through memory and belonging in Amsterdam's Tropenmuseum, International Journal of Heritage Studies, published online 21 April 2021
Contact: V.Caradonna@uva.nl