CARLOTTA CAPURRO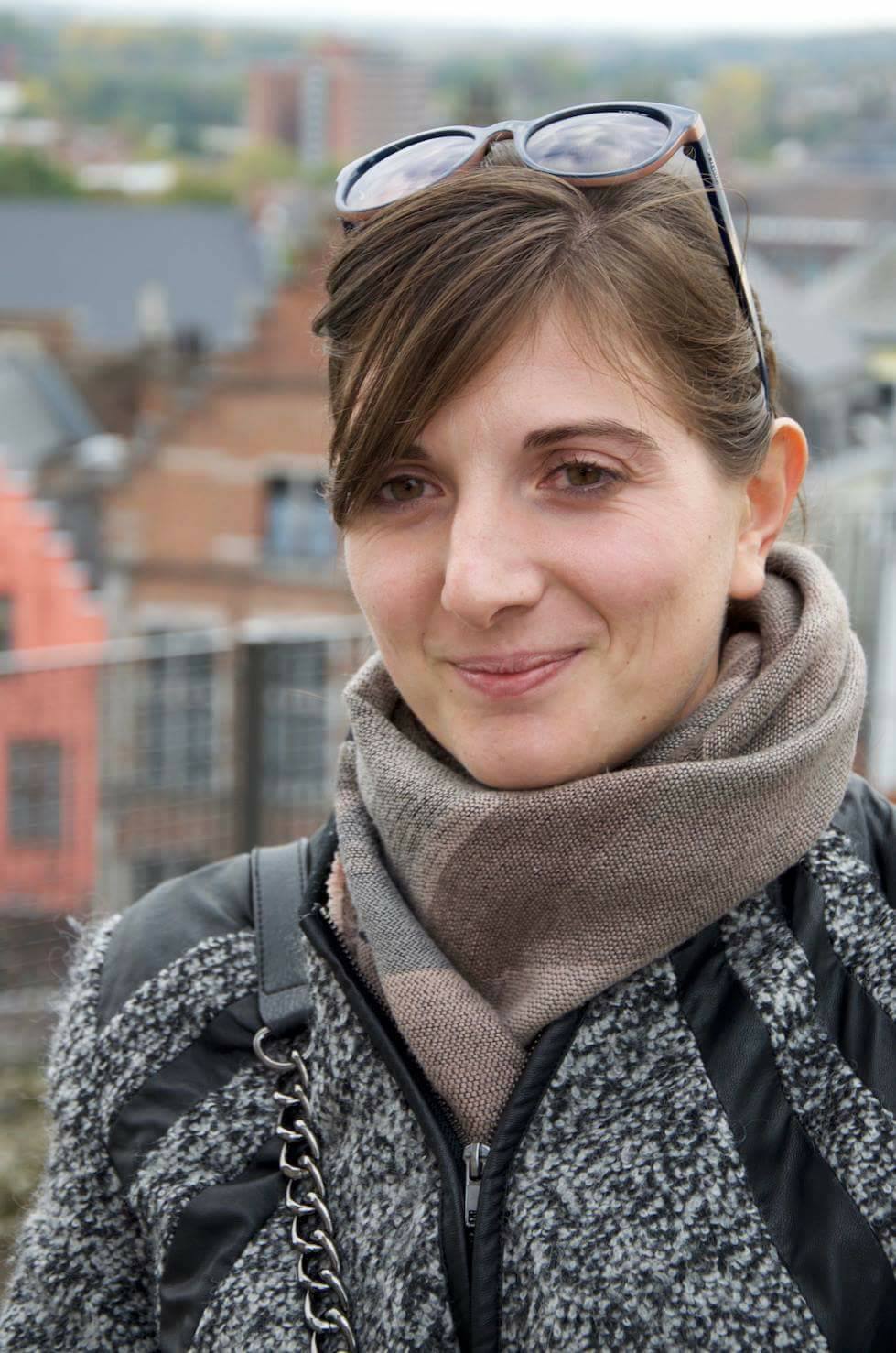 I received my MA in Art History and Heritage Management and my BA in Cultural Heritage Preservation at the University of Genoa. My MA dissertation focused on the artistic and economic relations between Genoa and Flanders in Early Modern times. In that work, I used a digital reconstruction of the collections object of my study to help me in visualising the impact of Flemish artists on Genoese art collectors. In this way, I got interested in exploring the possibilities of applying new technologies for the research and the communication of heritage to different publics. That is why, following graduation, I moved to Belgium to work for V-Must.net, an EU-funded Network of Excellence focused on providing tools and support to develop Virtual Museums. Before moving to Utrecht and starting this PhD, I worked as a researcher and digital restorer for the development of interactive digital applications for cultural heritage sites, collaborating in several local and international projects that used technology to research and communicate heritage. These experiences shaped the questions that are at the base of my research.
Heritage and the digital turn
The research project I am developing with CHEurope investigates the impact of digital turn on heritage institutions. It analyses how different actors such as museums, private companies, consultants and the public collaborate in the construction of collections and exhibitions that include digital heritage. The project explores the role of each actor, their reciprocal relationships and responsibilities in developing digital contents. Within the theoretical framework of Critical Heritage Studies, this project investigates and delineates the lifecycle of digital cultural heritage items, from their creation to their cataloguing and their use within exhibitions, in order to determine the technological and ethical assumptions at the base of the digital strategies, and the implications they have for museums' audiences. While studies have analysed how brick-and-mortar museums have developed their strategies of collecting, ordering and presenting their material, a lot of work still has to be done on the curatorial processes for virtual collections, where digital heritage has become part of the exhibition. The main case study of this work is the Europeana Migration project, that involved several European heritage institutions in the creation of a digital collection about migration. Thanks to a period spent working in two of the partner institutions, the Netherlands Institute for Sound and Vision and Europeana, I will document how they collaborate and shape the digital access to their online collections.
Useful links:
Europeana Migration: https://www.europeana.eu/portal/en/collections/migration
Europeana: https://pro.europeana.eu/our-mission
Sound and Vision: https://beeldengeluid.nl/en
Contact: carlotta.capurro@gmail.com