CARLOTTA CAPURRO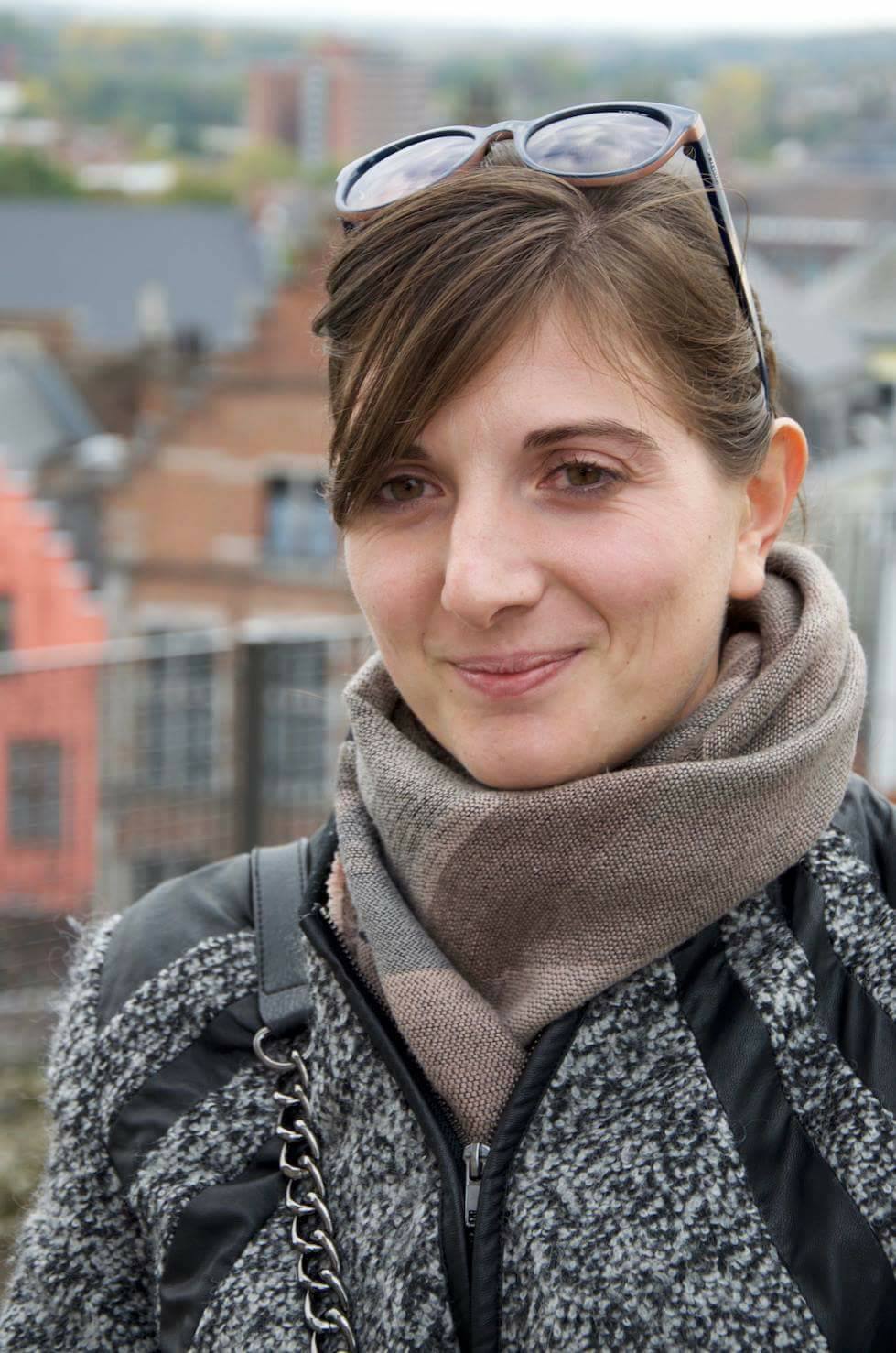 Carlotta is a PhD candidate at Utrecht University. Her main interest lies in the ethics and politics of digital cultural heritage.
She received her MA cum laude in Art History at Genoa University, with a dissertation on the cultural and economic relations between Genoa and Flanders in Early Modern times. She has broad experience of the heritage sector having collaborated extensively with several EU-funded projects on the adoption of digital technologies by heritage institutions. She has also published on the potential of 3D visualisations and digital restoration in cultural heritage communication.
Research project
Carlotta's research focuses on the impact of the digital turn on heritage institutions, analysing both the human and the technology agencies on the digitisation process. The project investigates how different actors collaborate in the construction of collections that include digital heritage, exploring their roles and their mutual responsibilities. The research also analyses how digital infrastructures are imposing a new layer of meaning on cultural heritage, and how this is in turn affecting the way digital heritage is generated, used and perceived. The lifecycle of digital cultural heritage items is investigated, from their creation to their cataloguing and their use within exhibitions, to determine the technological and ethical assumptions at the base of the digital strategies and their implications for museums' audiences. Many studies have analysed how brick-and-mortar museums have developed their policy of collecting, ordering and presenting their material. On the contrary, work still has to be done on the curatorial processes for virtual collections, where digital heritage has become part of the exhibition.
The central case study is Europeana, the European platform for digital cultural heritage. Launched in 2008, Europeana aggregates over 60 million digital objects from about 4000 institutions, representing the most extensive digital cultural project and driver of digitisation in Europe. Europeana is analysed combining ethnographic fieldwork, digital humanities methods and critical discourse analysis, to delineate its role in orienting European digital heritage politics.
Publications:
Capurro, Carlotta and Plets, Gertjan. "Europeana, EDM, and the Europeanisation of Cultural Heritage Institutions" Digital Culture & Society, vol. 6, no. 2, 2020, pp. 163-190.
Useful links:
Europeana Migration: https://www.europeana.eu/portal/en/collections/migration
Europeana: https://pro.europeana.eu/our-mission
Sound and Vision: https://beeldengeluid.nl/en
Contact: c.capurro@uu.nl