Heritage explorations across Europe is now out !
Posted on: March 5, 2020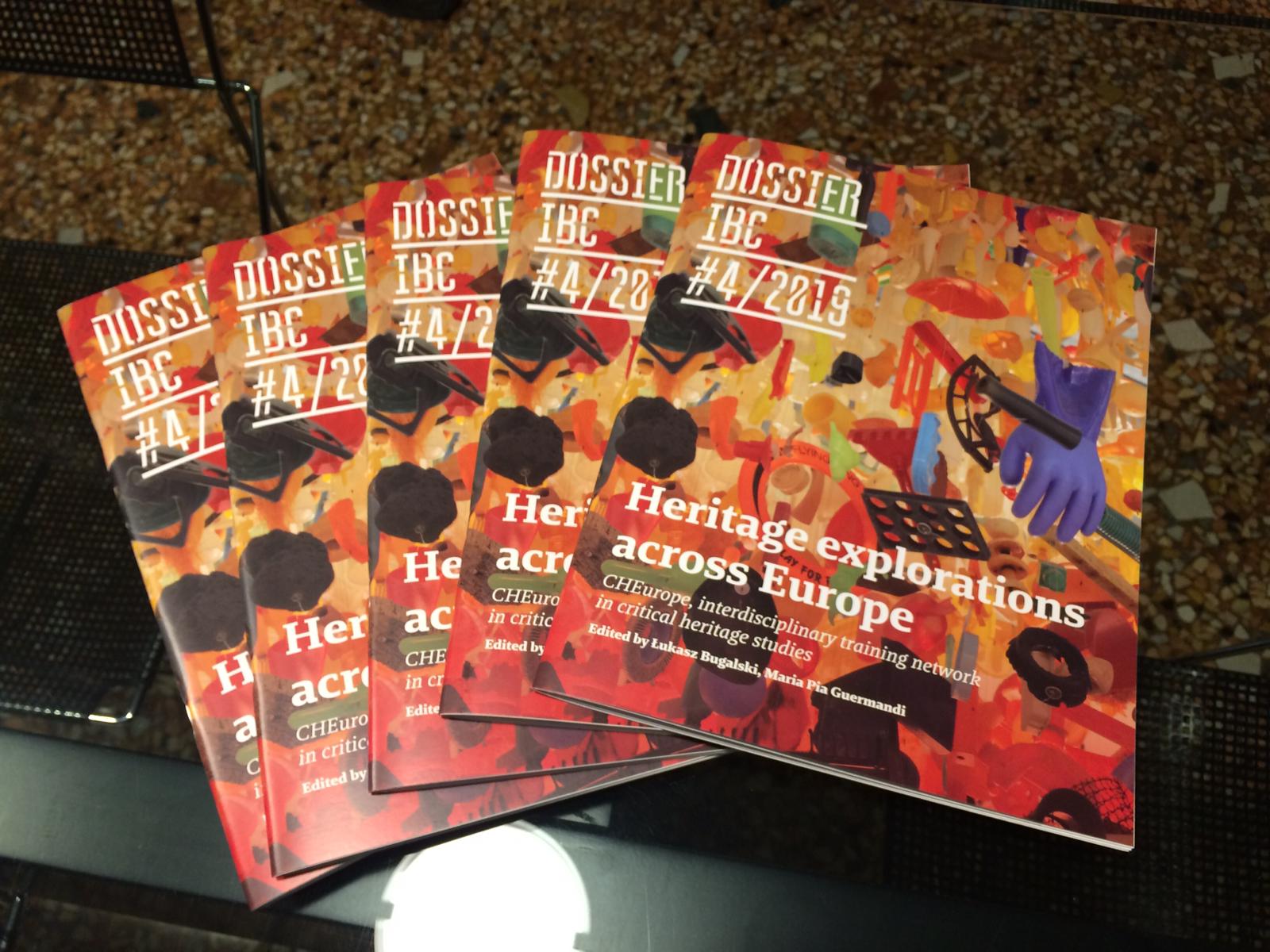 We are very pleased to announce that the IBC Dossier 4/2019 has now been released. Intitled "Heritage explorations
across Europe. CHEurope, interdisciplinary training network in critical heritage studies" this richly illustrated publication has been edited by Łukasz Bugalski and Maria Pia Guermandi. After the introductory openings by Dr. Maria Pia Guermandi, IBC ("Critical heritage studies and Italian tradition:a necessary meeting") and Kristian Kristiansen, University of Gothenburg, General Coordinator of the CHEurope project ("CHEurope: Critical heritage studies for Europe"), the dossier explores the current research projects carried out in the 5 CHEurope's scientific focuses: Heritage Futures in Europe, Curating the City, Digital Heritage, Heritage and Wellbeing and Heritage Management and Public Engagement. A brilliant showcase of the innovative developments in critical heritage studies that this EU-funded project has made possible, with the committed contribution of our 15 Early Stage Researchers and the support of the 8 beneficiary organisations from 7 European countries.
Discover the dossier here