JAAP VERHEUL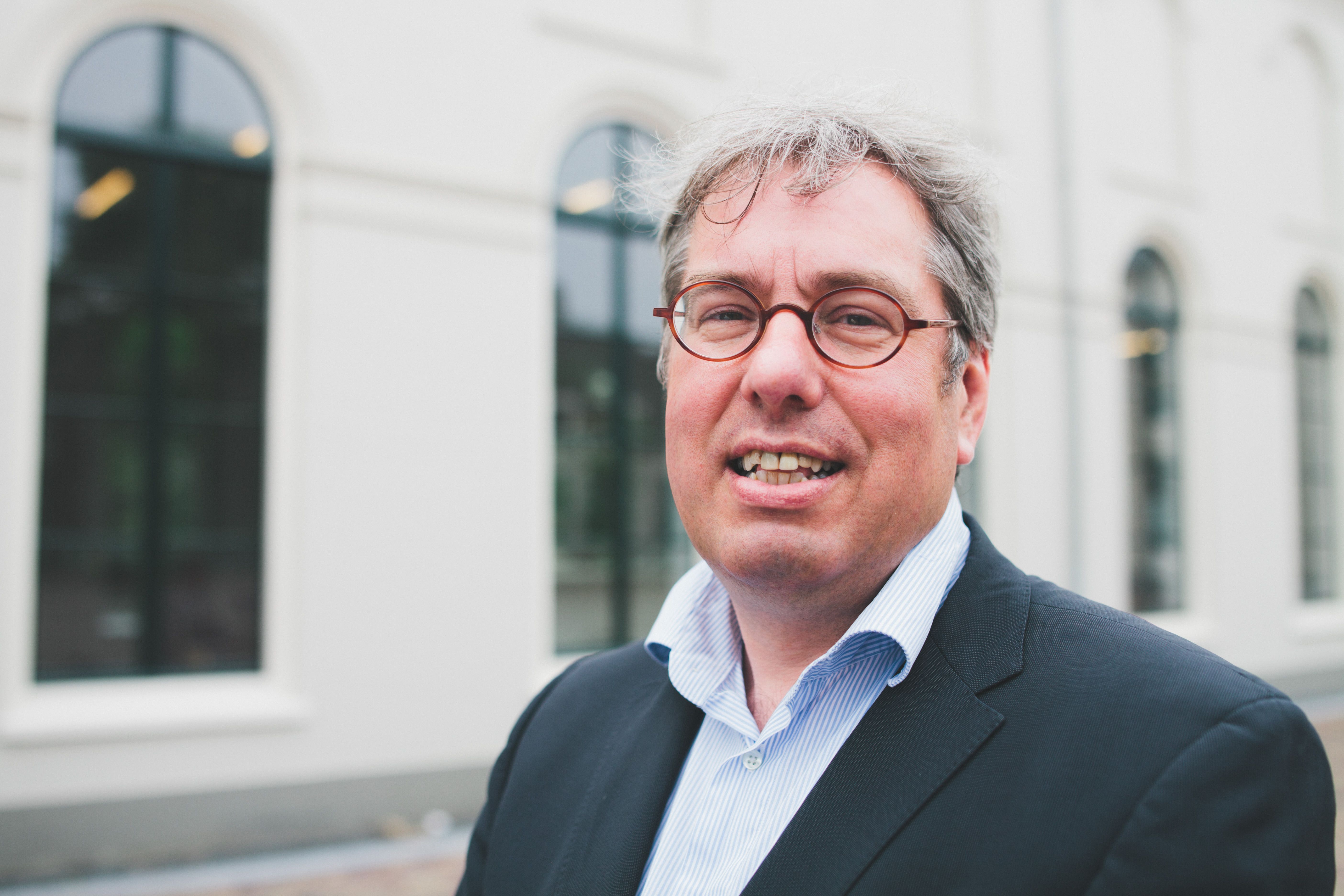 Dr. Jaap Verheul is associate professor of cultural history. He teaches cultural and transnational history, and coordinates the MA program in Cultural History and the minor in Transatlantic Studies.
He was Fulbright scholar at the University of Pennsylvania, and has taught at UCLA and other American universities. He has published on American, Dutch and transatlantic cultural history. He edited Dreams of Paradise, Visions of Apocalypse: Utopia and Dystopia in American Culture (2004) and co-edited American Multiculturalism After 9/11: Transatlantic Perspectives. (2009) and Discovering the Dutch: On Culture and Society of the Netherlands (2010). His latest book is De Atlantische Pelgrim: John Lothrop Motley en de Amerikaanse ontdekking van Nederland [The Atlantic Pilgrim: John Lothrop Motley and the American Discovery of the Netherlands] (Boom, 2017).
His current research interest is in American perceptions of Europe and digital humanities. He coordinates the digital humanties research project: Translantis: The Emergence of the United States in Public Discourse in the Netherlands, 1890-1990 (translantis.nl) and the HERA-funded project Asymmetrical Encounters: Digital Humanities Approaches to Reference Cultures in Europe, 1815-1992 (AsymEnc). He is applicant and UU project leader of collaborative projects such as Marie Sklodowska-Curie Innovative Training Network program CHEurope: Critical Heritage Studies and the Future of Europe (2017-2021) and the transatlantic Digging into Data program Oceanic Excanges: Tracing Global Information Networks in Historical Newspaper Repositories, 1840-1914 (OcEx).
He is also author and project leader of a number of NLeSc-funded digital humanities research projects, such as Facilitating and supporting large-scale text mining in the field of Digital Humanities (Texcavator) in 2014-15; Mining Shifting Concepts through Time (ShiCo): Word Vector Text Mining Change and Continuity in Conceptual History (2016-2017).