MARCELA JARAMILLO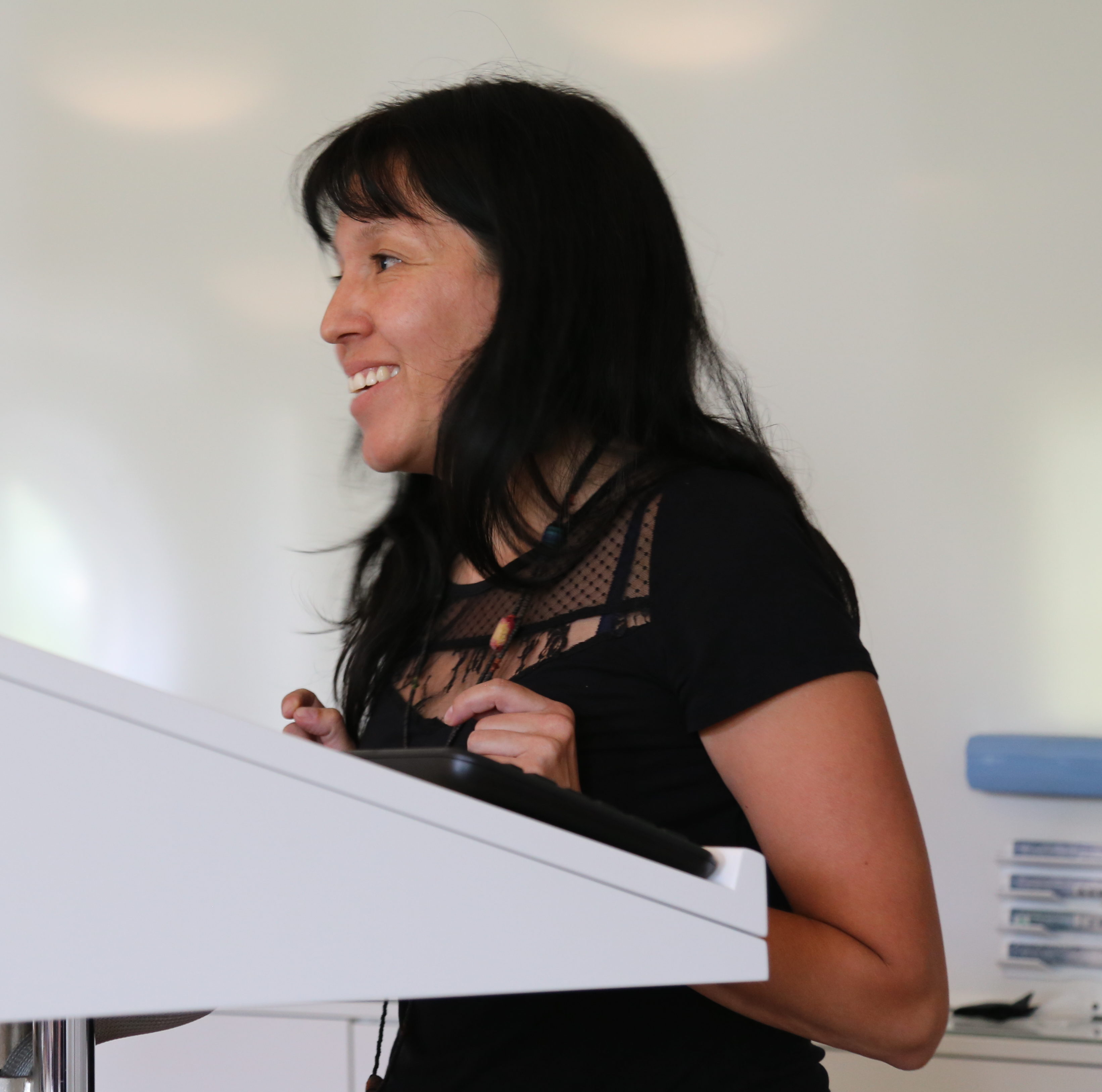 I was born and raised in Colombia, a country that not only has the second-highest biodiversity in the world but also has been recognized worldwide for its important cultural diversity. Afro-Colombians, raizals, Palenqueros (10% of the Colombian population), indigenous peoples (84 indigenous peoples), gypsies, mestizos, farmers population, and more than 60 native languages testify the richness of Colombia heritage. Unfortunately, Colombia cultural and natural diversity has been affected by an internal war that lasted for more than 50 years, as a result 7.4 million persons were displaced from their territory. This situation along Colombian´s magnificent heritage, have awakened my scientific interest for doing research and working with the topic of heritage on risk.
I have work experience in heritage management and local communities' participation, including the population affected by armed conflict, indigenous peoples, Afro-Colombians, women, and children. I worked for several institutions such as the Ministry of Culture of Colombia, Cultural Heritage Institute of the Mayor's Office of Bogotá, Korean Cultural Heritage Foundation (Korea), Intersos -Nairobi (Kenya-Somalia), and Cultural Heritage without Borders (Albania). My work has mainly focused on intangible cultural heritage, armed conflicts, refugees, Internally Displaced Population, communities´ involvement in the heritage procedures, Risk Disaster Management of heritage, and World Heritage. My background is in philosophy, then I specialized in International Cooperation for Development and in International Affairs, I have two master degrees, one in Political Science from the University Los Andes in Colombia in 2011, another in World Heritage and Cultural Projects from the University of Torino in Italy in 2015.
My research proposal entitled 'The refugees' heritage of the European Migrant Crisis: the Lisbon case' (provisional title), which is taking place in CRIA – Centro em Rede de Investigacão em Antropologia of the Instituto Universitário de Lisboa ( ISCTE-IUL), Portugal, focuses on the cultural heritage of refugees who have arrived in Lisbon in the wake of the European Migrant Crisis. The research attempts to explore the 'migrating heritage' by focusing on two elements: the intangible cultural expressions and practices, and the circulation of objects. It aims to analyze how the heritage of the new arrivals is performed within Portuguese heritage framework and how the official Portuguese heritage includes or makes possible the 'migrating heritage'. Likewise, the research seeks to demonstrate how the dynamic of 'migrating heritage' is performing in Portugal, a country recognized by the European countries for its willingness to cooperate in the migration crisis. The investigation will be based on ethnographic methods: participant observation, collecting data, fieldwork and in-depth interviews.
Contact: marcela.jaramillo.contreras@iscte.pt