MELA ZULJEVIC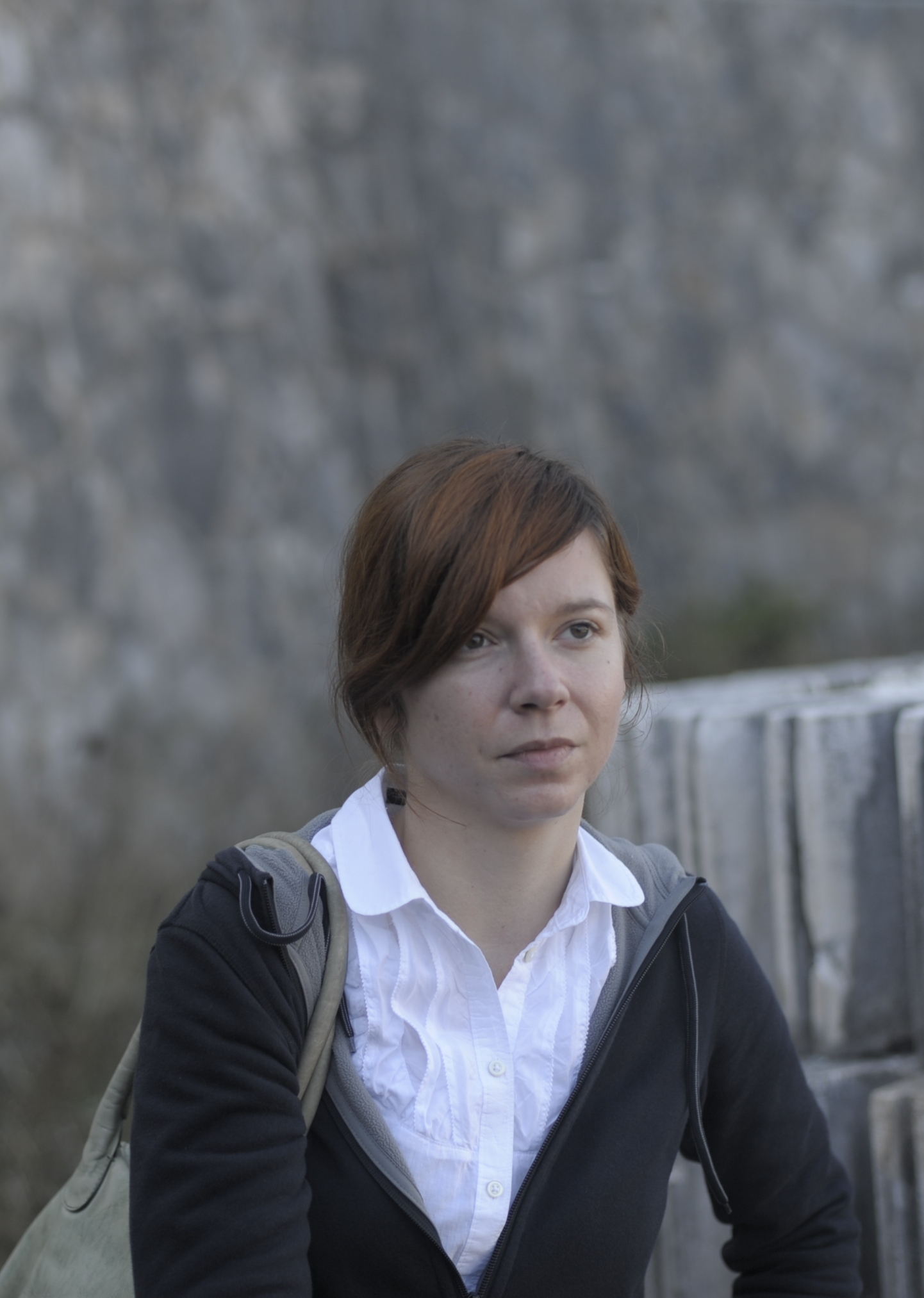 I am a PhD student working with the 'Spatial Capacity Building' research group at the Faculty of Architecture & Arts, University of Hasselt. I come from Mostar (Bosnia & Herzegovina), where I lived and worked for most of my life, while searching for ways to comprehend and act within the post-war transitional reality of the city.
I hold a bachelor's degree in Product Design and a master's degree in Visual Communications, both received at the Academy of Fine Arts, University of Sarajevo. I worked as assistant professor at the Interior Design program of 'Dzemal Bijedic' University of Mostar and collaborated with different art and cultural organizations in Bosnia and Herzegovina. In 2008, I co-founded Abart – a collective which worked with socially-engaged art, research and curatorial practices in the city of Mostar. With Abart, I developed multiple art-based and research projects focused on public space and memory in Mostar in relation to its post-war division and reconstruction.
Design, heritage and spatial planning
My research project focuses on the socio-political roles of design and heritage in the production and extraction of value within spatial planning and development. It looks at specific case studies related to the heritage-making and spatial transformation of post-industrial urban landscapes, primarily in the context of Genk (BE). This city has been established through a rural-industrial transition, based on coal-mining and sourcing of migrant labour. Today, the mining sites and their surroundings, including the garden cities where miners used to live, become spaces through which the city reframes its past in the process of future-making. In the curation of past values to be taken into the future, different narratives can be excluded or appropriated through integration of cultural values – the project focuses on the roles and relations that design and heritage take or comply with in shaping these processes.
As a design project, the research looks at ways in which socio-political engagement and collectivity could be organized in sites of heritage-making, by challenging the approaches of participatory design and collaborative planning. In doing so, the concepts of wayfinding and cognitive mapping are taken as starting points in developing research methods and design tools.
Useful links:
https://www.researchgate.net/profile/Mela_Zuljevic
https://www.z33.be/blog/the-politics-of-design-act-1
Contact: mela.zuljevic@uhasselt.be