MELA ZULJEVIC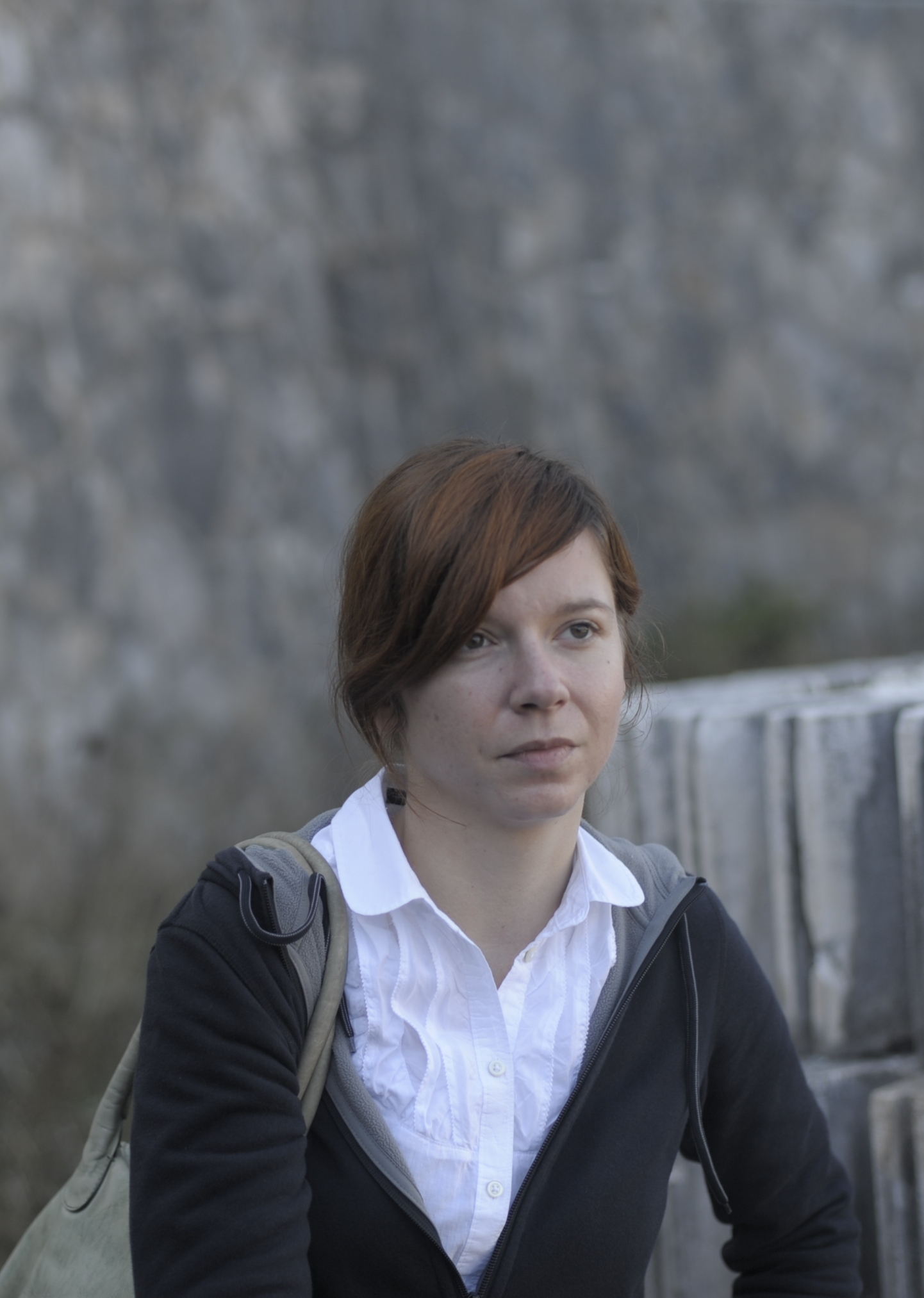 Mela graduated at the Department of Product Design, Academy of Fine Arts in Sarajevo, in 2010. She completed her MA in Graphic Design in 2014, also at the Academy of Fine Arts in Sarajevo. In 2008, she co-founded Abart (together with Anja Bogojević and Amila Puzić), a collective which focused on urban research and art production in the city of Mostar, Bosnia and Herzegovina. Abart aimed to support and establish an active collaboration among local and international artists and to promote art-based interventions in public space that could initiate a critical discussion about divisions and divides. Together with Abart, Mela worked as coordinator and designer on several projects, such as Art in divided cities (2009), (Re)collecting Mostar (2011), and Amnezion – A collaborative course for rethinking the public (2012). In 2016-2017 she worked as an assistant professor and taught courses in Design Basics at the University "Džemal Bijedić" in Mostar, Department of Interior Design. She also worked as a lecturer in Graphic Design and Typography at the Logos Center College in Mostar in the period from 2014 to 2017.
In her research work, she is interested in exploring the role of visual communication and methodologies in supporting the social and political engagement of design practice. Some of her main personal and scientific interests include the following: art and design practices in public space, spatial planning and urban politics, participation in art and design, urban memory and heritage, mapping and prototyping methodologies.
In particular, she is interested in the relations of design and heritage as future-making practices and their implications in the participatory spatial planning of heritage futures. Her research project is titled 'Prototyping Heritage' and it explores the role of participatory prototyping in curating and communicating the discussion on spatial planning of urban heritage sites and infrastructures. It looks into the possibilities of engaging with 'wayfinding', both as a theoretical concept and a design approach, in exploring and expanding the role of visual communication in making debates on heritage more interactive, tangible and public. The research is framed within the specific context of the industrial heritage in the city of Genk (BE) and envisioned in line with ongoing efforts to make planning practices in the city public, through a Living Lab space and De Andere Markt (DAM) platform.
Contact: mela.zuljevic@uhasselt.be