NELIA DIAS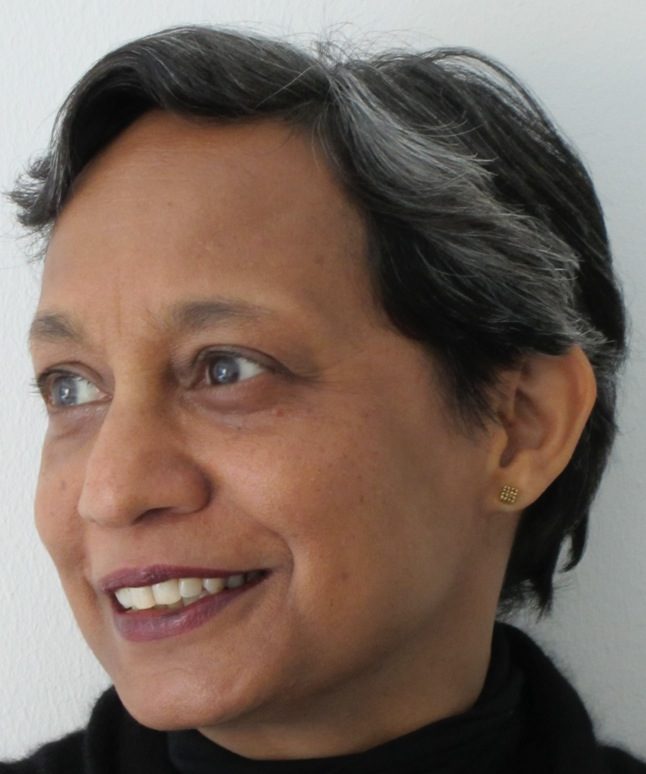 Nélia Dias is Professor at the Department of Anthropology, CRIA, Lisboa, Portugal. She received a BA in Anthropology from Paris V- Sorbonne, a PhD in Modern and Contemporary History from the École des Hautes Études en Sciences Sociales (Paris), and a Habilitation from ISCTE-IUL.
Her articles on French ethnographic museums and collecting practices, the politics of cultural heritage, the history of anthropology, and the history of the human sciences have appeared in a wide range of periodicals and she has recently co-edited Endangerment, Biodiversity and Culture (Routledge 2016) and Collecting, Ordering, Governing: Anthropology, Museums and Liberal Government (Duke University Press 2017).
Dias is, since 2013, director of the PhD Program 'Politics of Culture and Museology' devoted to Intangible Cultural Heritage and financed by the Fundação para a Ciência e a Tecnologia (FCT).