KATIE O'DONUGHUE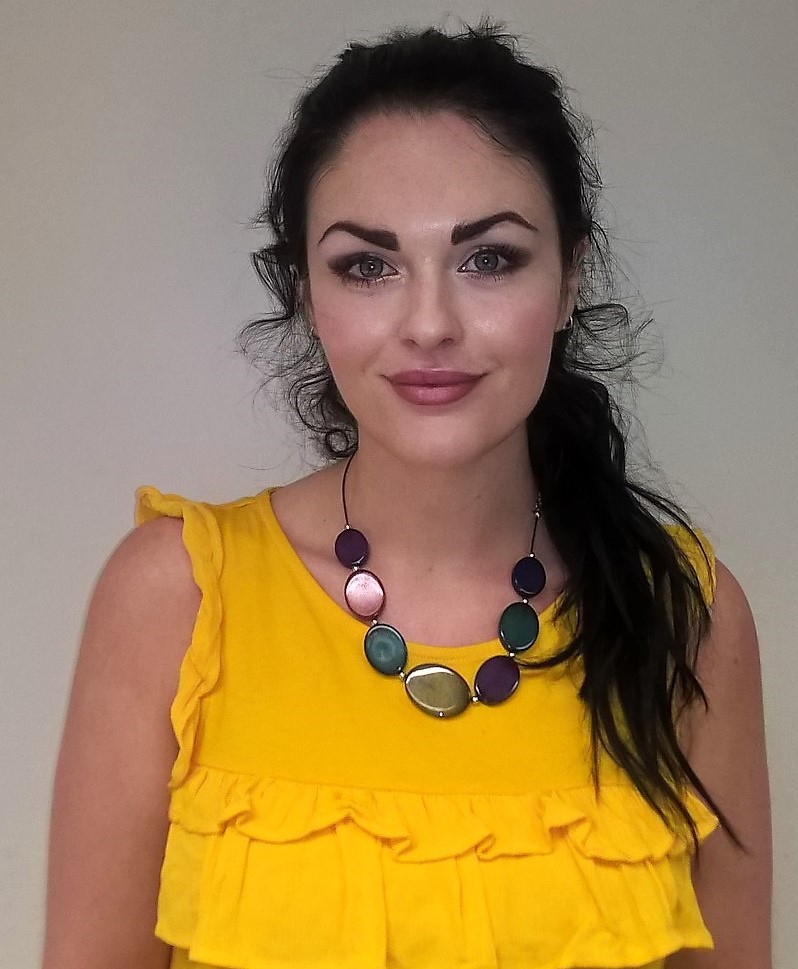 Katie O'Donoghue is a PhD based at the University College London, UK. Katie has a masters in Art Psychotherapy and many years of experience working in the health sector. Her undergraduate degree in Fine Art and Design inspired a process of her own personal heritage research which she incorporated into her art works. Katie is part of work package four; 'Heritage and Well-being'. Her PhD project is titled; 'Relations with Objects – Developing holistic-participatory interventions to enhance wellbeing and recovery in patients undergoing treatment for cancer'.
The project sets out to reframe the experience of cancer treatment as dynamic interactions with diverse objects-worlds and to understand these 'relations with objects' as hugely significant in terms of patients developing a sense of mastery, possession and control over their recovery and well-being. The project will explore the interconnectedness of Heritage and Well-being through a series of qualitative incremental proof of principle studies with cancer patients to:
1) Design and test novel techniques and heritage based interventions for individuals undergoing curative treatment for their cancer.
2) Develop research methods to understand the mechanism of the interventions and how, why and in what circumstances they are effective.
Integrating therapeutic heritage interventions with cancer treatment is a key strategy in supporting and increasing patient's wellbeing. This project will address the physical and psychosocial issues that can arise due to an individual receiving curative treatment for cancer, it will do this by supporting the patient's wellbeing through therapeutic heritage interventions. This research project will build on the gaps in previous studies, highlighting and exploring the psychological impact on patients and addressing the method of heritage object handling as a therapeutic process in itself.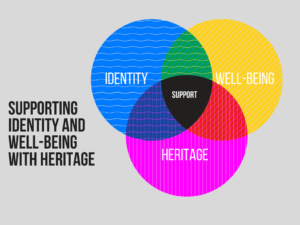 Identity can be threatened when diagnosed with cancer, having and surviving cancer can affect how some people feel about themselves as a person or how they think others see them. This may or may not be related to how they feel about bodily changes caused by cancer or its treatment. Our well-being is linked to our sense of self, and consistent self-identity is a measure of psychological wellbeing. Eudaimonic well-being; focusing on meaning making and self-actualization is affected by our sense of identity. Heritage and culture informs and shapes our identity; therefore, it is practical to assume if can support identity in times of crisis, and as a result support and enhance well-being.
Contact: katie.o'donoghue@ucl.ac.uk