HANNAH SMYTH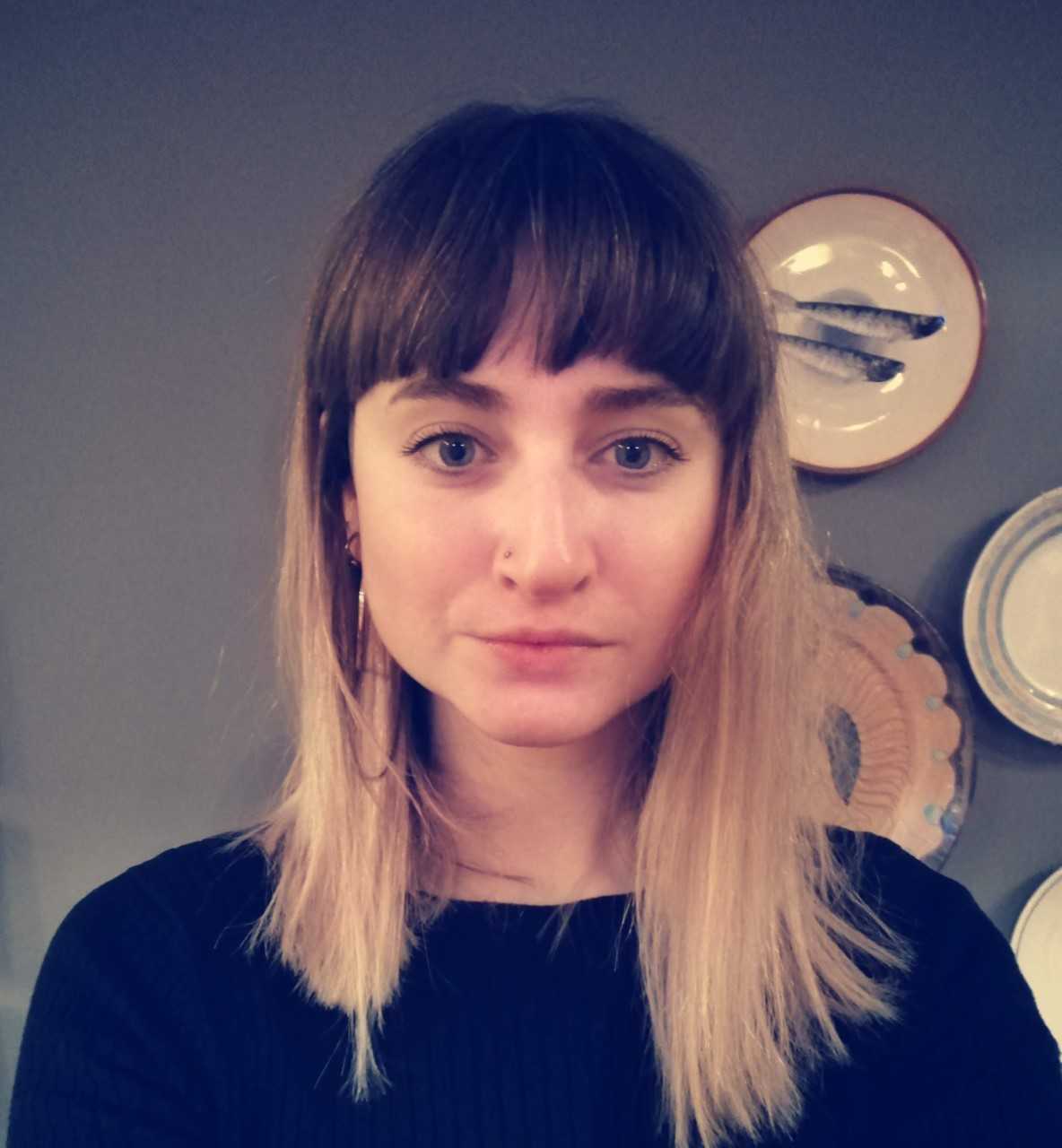 I am originally from the west of Ireland and having studied and worked in Dublin city for eight years I recently moved to the UK to undertake this doctoral research.
I completed my joint honours B.A. in History and French, and my M.Phil. in Public History and Cultural Heritage at Trinity College Dublin. My M.Phil. dissertation focused on the politics of memory and commemoration of the 1916 Easter Rising in Ireland and digitally mapping the historical civilian deaths of the conflict. Following graduation, I worked in research and production for Century Ireland, an award-winning history website funded by the Department of Arts, Heritage and the Gaeltacht in association with national broadcaster RTÉ and Boston College Ireland under the auspices of the official Decade of Centenaries programme.
I am part of Work Package 3 'Digital heritage: the future role of heritage and archive collections in a digital world'. The sub-theme of my research is 'Digital archives and articulating identities' and this is undertaken at University College London (UCL). My research focuses on the digital presence of the Decade of Centenaries in Ireland.
The aim of my research is to investigate the intersections of digital archives and cultural heritage within the Decade of Centenaries project. This is an official, all-island programme in the Republic of Ireland and the State of Northern Ireland from 2012-2022 that 'aims to commemorate each step that Ireland took between 1912 and 1922 in a tolerant, inclusive and respectful way.' 'Decade of centenaries' or 'decade of commemorations' are the terms widely used to reference the current decade during which the centenaries of the First World War, the 1916 Easter Rising, the Civil War and several other significant and often contentious historical moments are taking place.
The proliferation of digitization and digital history projects during this commemorative period has produced several new publicly available digital archival resources. My research investigates the role of these digital archives in the construction and mediation of identities in the public space. I wish to examine the relationship between this unprecedented public history experiment and the current debates about gender and nationality in Irish society and to situate this within social and cultural change in Ireland. It will examine what have been the discursive responses to centenary moments and what has been the role of social media in engaging with these contemporary and centennial themes.
Useful references about my research topic:
Decade of Centenaries  http://www.decadeofcentenaries.com/
Century Ireland  http://www.rte.ie/centuryireland
'Oral Histories of the Black Women's Movement: The Heart of the Race.' Reflections on a secondment to the Black Cultural Archives. Reflection_BCA Placement
Research and CV links:
Contact: hannah.smyth@ucl.ac.uk
Twitter: @Han_Smyth